Winners of over 27 Great Taste Awards and multiple industry awards Suki Tea truly is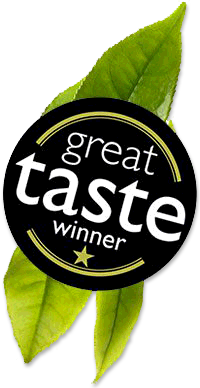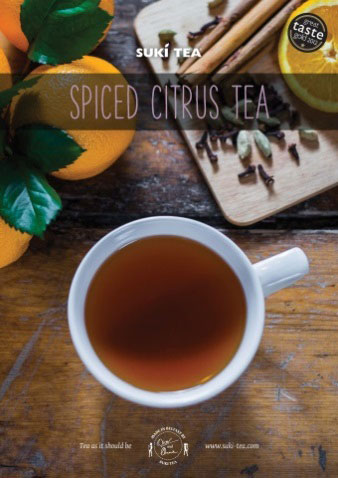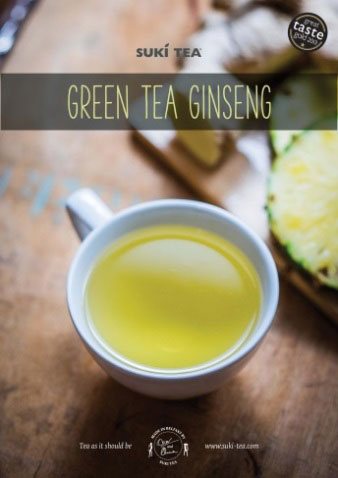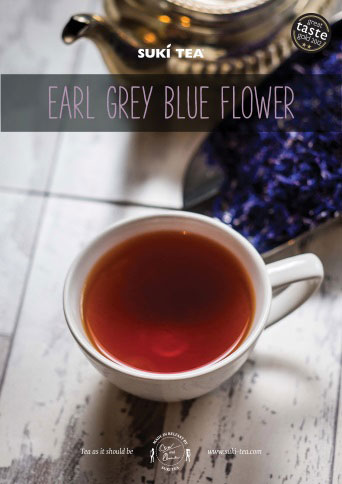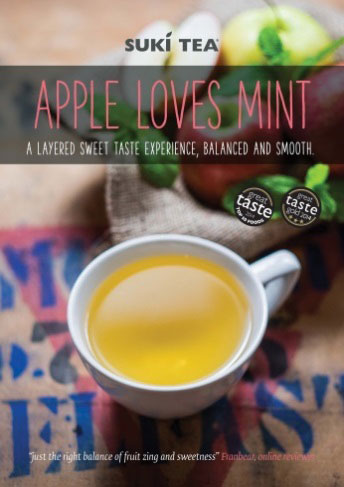 Belfast Boutique Loose Leaf Tea Blender, Suki Tea, first set up in 2005 by business partners Annie and Oscar, has become a strong contender in the UK's Loose Leaf tea market. In 2005, Annie and Oscar set up a stand at a small Farmer's Market in Belfast, Northern Ireland.
Having both wandered through Asia, their eyes were opened to a world of really (really) good ethically-sourced teas, which they wanted to share with everyone. Launched with the aim to provide their customers with the finest loose leaf teas, herbal infusions and fruit blends from around the world; the pair made ethical sourcing their priority whilst delivering a quality and fresh product.  And so it began...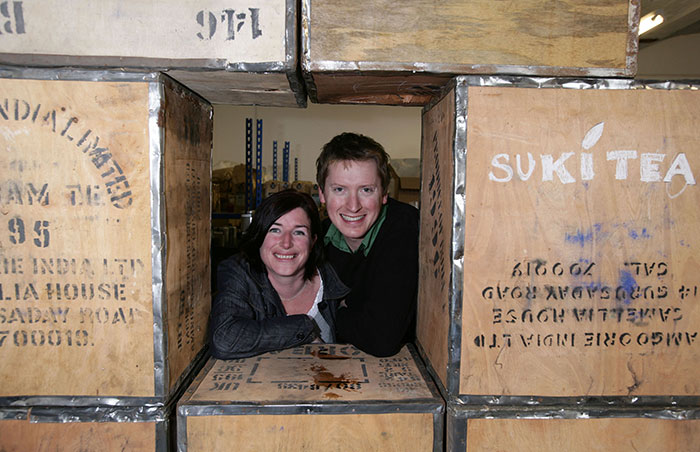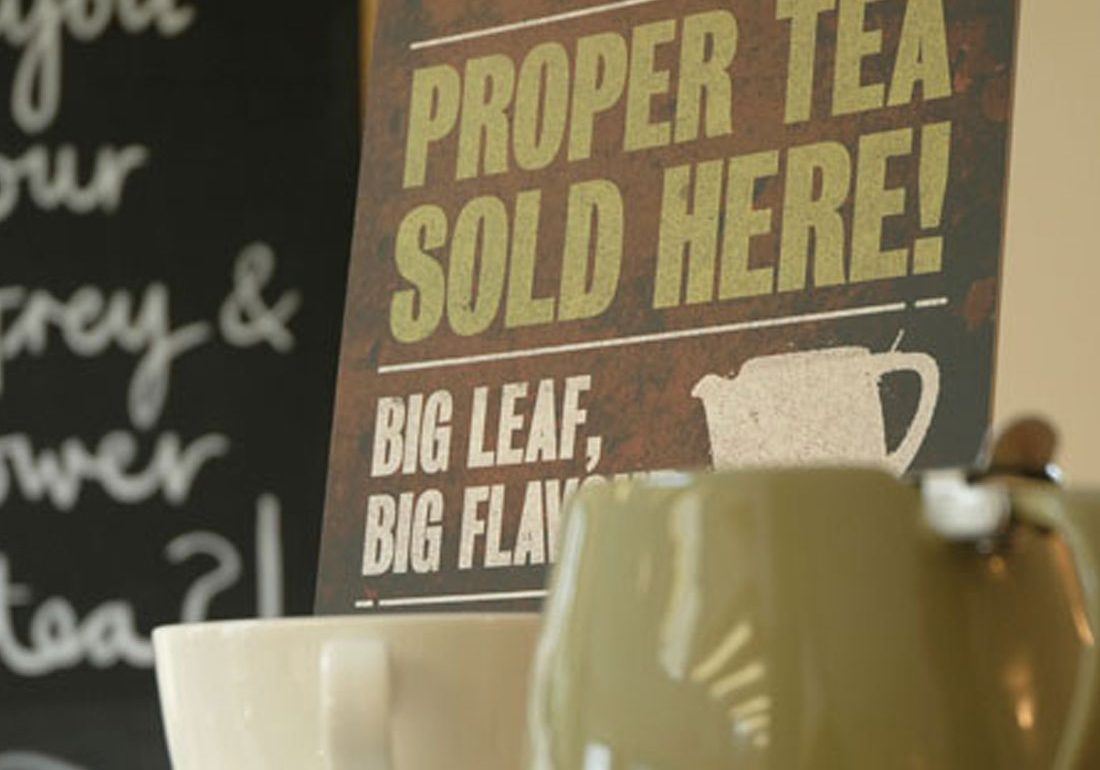 A decade later, their Belfast-based team still ethically sources and blends their big, fat, juicy, loose leaf teas, herbal infusions and fruit blends from all over the world. Today, Annie and Oscar still lead the team, and keep winning award after award for both product and company, because they are still focused on that same job – sourcing and blending the world's best tea.
Sign up to make sure you are first to know about our discounts, new products, news and events
Connect and share on our social channels.