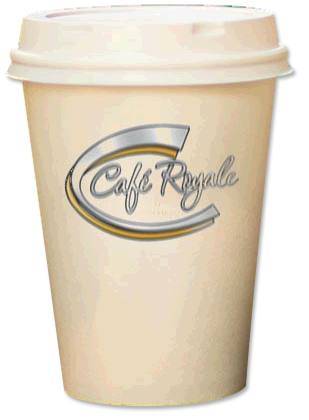 Drinks
Take awaycoffee and drinks are available from 07.30am Monday to Saturday and from 10.30am Sunday.
Beat the Que!
For large orders or for those in a hurry it is always advisable to phone in your order on 01228 591110; well have it ready & waiting for you to collect.
Don't forget to pick up your loyalty card for your 10th drink free!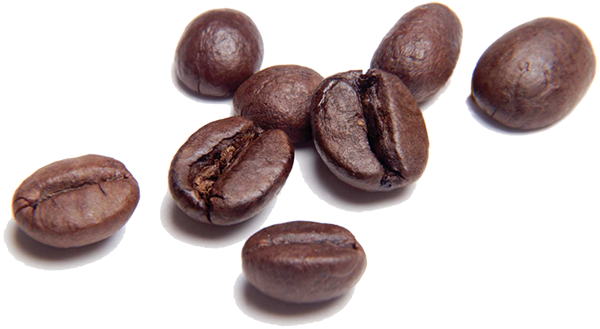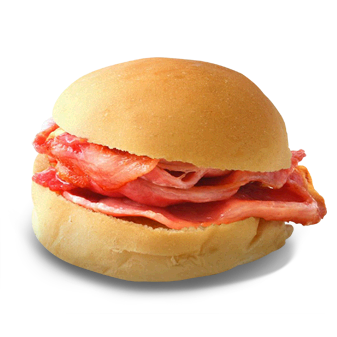 Food
Many Mouths to feed?
Breakfast buttie platters available to take away- £25 for 10 people
Party food & Sandwich platters also available on request.
Cakes & Traybakes
All of our delicious cakes and traybakes are available to take home.
Please let us know in advance of your order so we can have it ready for you.
Our legendary homemade scones can be taken home for only 99p! Our scones are freshly baked every morning, and when there gone- there gone! So hurry in to get yours.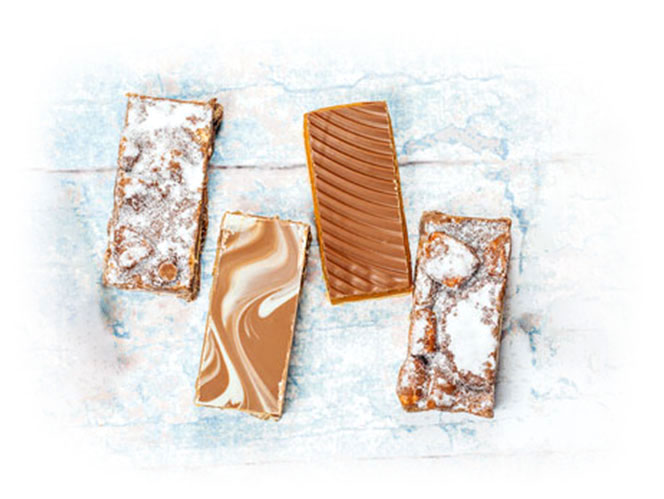 Sign up to make sure you are first to know about our discounts, new products, news and events
Connect and share on our social channels.