Here at Café Bar Royale, we believe every moment should be savoured and every day cherished that's why we do our upmost to ensure you will have an amazing experience every time you visit us.
Our team of staff are like a little family and whether you're popping in for a quick cuppa before work or you are out for lunch wining and dining a loved one we promise to give you a warm, upbeat and genuinely friendly service from our wonderful team of staff.
All our food is homemade and our signature scones are legendary! We only use fresh local ingredients and everything is made fresh to order.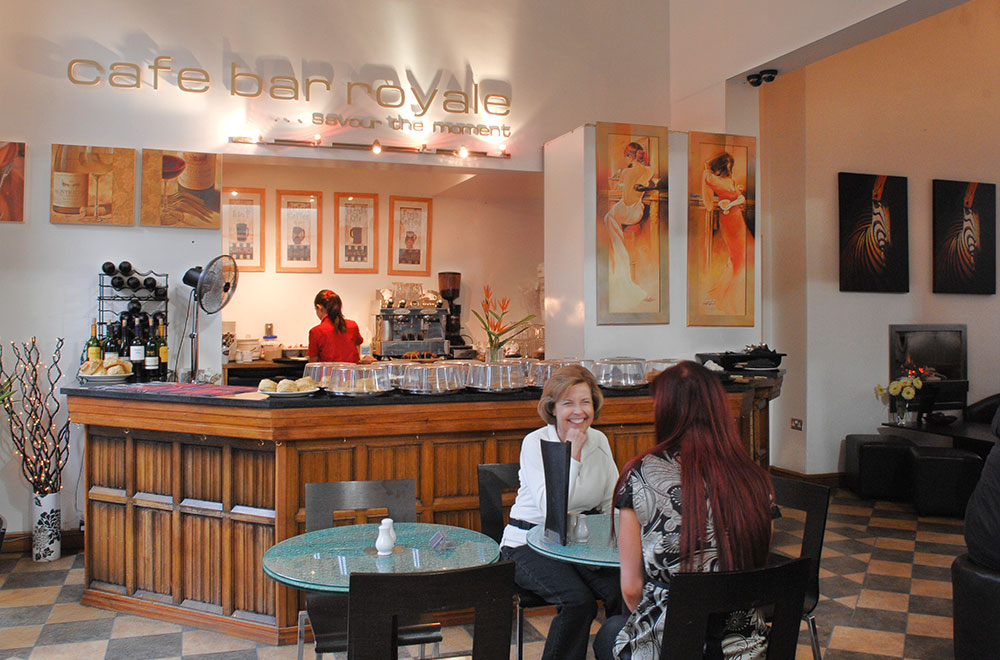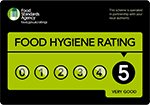 Sign up to make sure you are first to know about our discounts, new products, news and events
Connect and share on our social channels.