Here at Café Bar Royale we are damn serious about our coffee!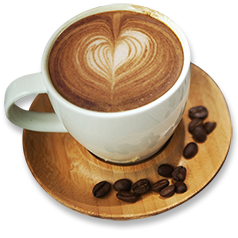 Our Coffee is freshly ground and roasted to bring out the very best flavour!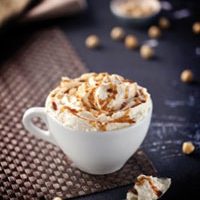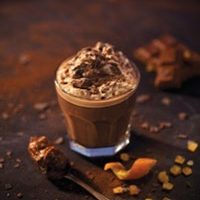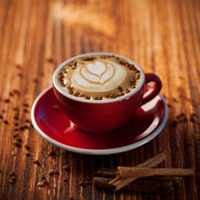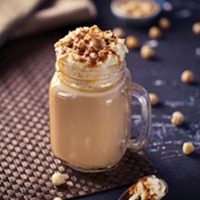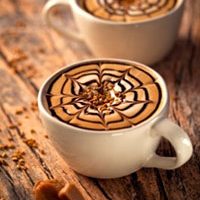 At Café Bar Royale we believe every day should be a 'Celebration' and every moment should be savoured, that's why we love to have fun with our coffee- check out our fab caramel crunch cappuccino and our cinnamon crunch latte- everyone's loving them!!
Fairtrade
The Fairtrade Mark is the only independent guarantee that coffee farmers have been paid a price that's higher than the cost of production. It also guarantees an additional social premium for the growers. They need to spend the premium democratically: to develop the business or pay for community projects.
Rainforest Alliance
The Rainforest Alliance seal of approval means that coffee farmers look after the tropical forests where they live and work. This certifies that wildlife is protected, rivers are kept clean, and natural resources conserved. For us, it's the gold standard in environmental certifications for coffee growing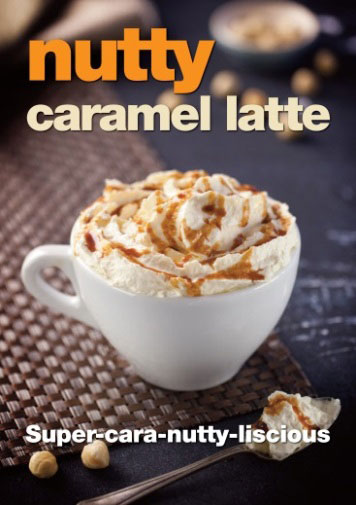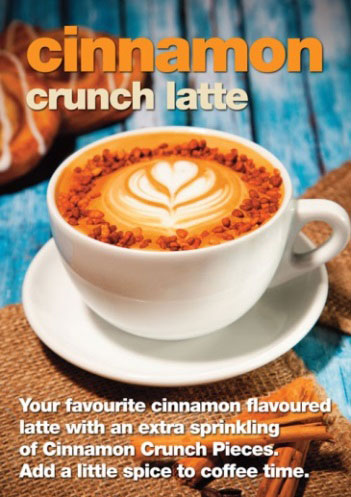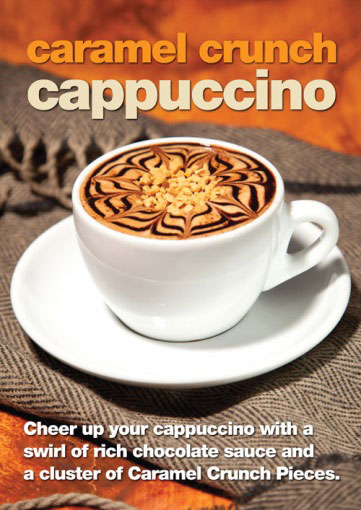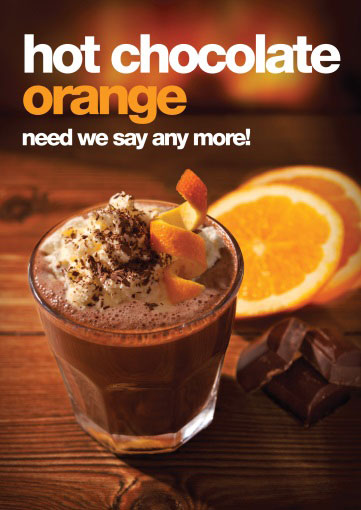 Sign up to make sure you are first to know about our discounts, new products, news and events
Connect and share on our social channels.