Our Team
We are privileged to have such a fabulous team of people working at Celebrations and affectionately think of them as family. Our 'Celebs' as we fondly call our staffall bring something different personality wise and many of them have worked alongside us for decades. We have around 26 staff in total from chefs, baristas, waitresses, merchandisers and sales consultants, as well as managers and office staff- each person plays an equally important part in bringing you, our customer, a wonderful experience each time you visit.
Customer Service
We pride ourselves on our good old fashioned customer service!
One of the most important things we look for when we employ people is personality and our Celebs have an unrivalled reputation for being friendly, approachable and professional as well as kind and compassionate. We genuinely look forward to seeing our regular customers and are excited to greet new people and visitors to the store.
With dedicated customer service advisors walking the store, there's always someone on hand to assist; and every member of staff specialises in a particular area to bring you expert advice.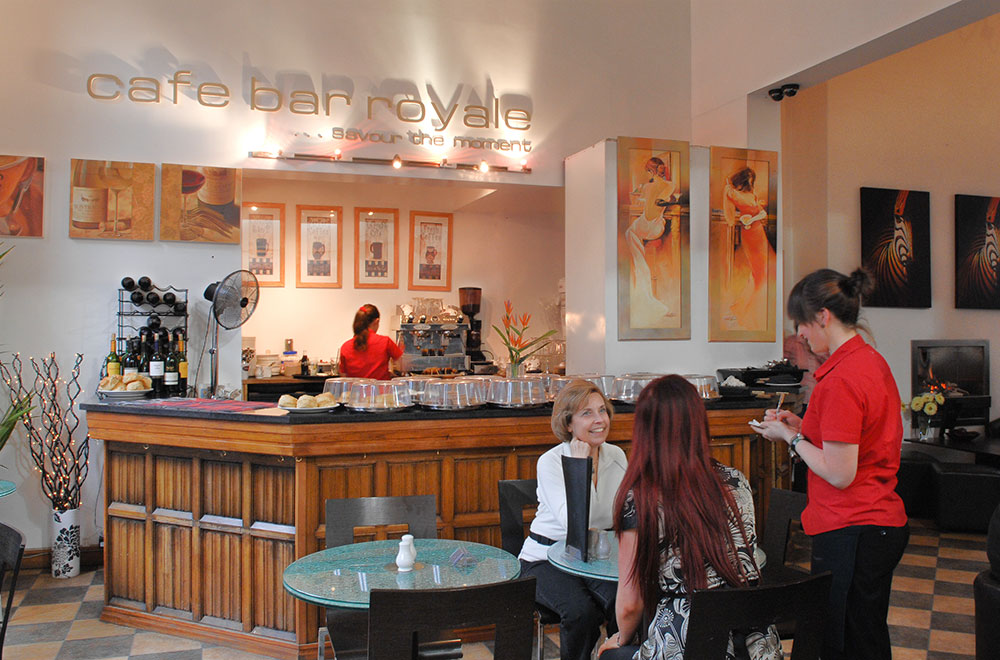 Events
We have hosted some fantastic events over the years, all of which have been an absolute blast for everyone involved including customers, visitors, kids, staff, and even celebrities! We have raised thousands of pounds for various charities and are humbled to have been part of such worthwhile causes.
For the next up and coming event keep an eye on our facebook page and follow us on twitter.
Shopping Experience
Great retailing is about creating a unique shopping experience which is what differentiates us from our competition. The ornate ceilings, glittering chandeliers, creative merchandising, exceptional service and our in-store café bar are all a demonstration of the first class retail standards at Celebrations.
The impact and grandeur of the store exterior is complemented by the beautiful creative interior. Set in the imposing sandstone building, the scene is set from the minute you walk through the door.We create an environment where shoppers feel inspired, intrigued and valued.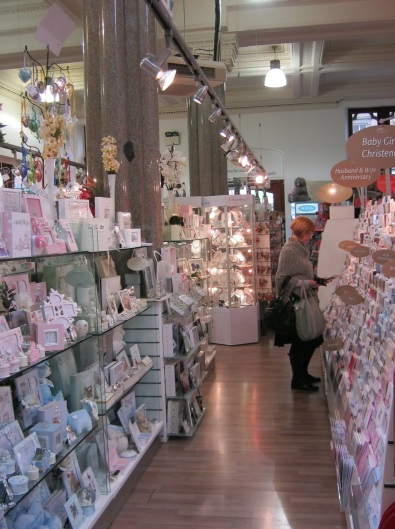 Products
We are 'so hot' with our product range keeping up to date with current and future trends whilst not forgetting our mature customers with a traditional taste. Our trading list comprises of hundreds of suppliers, and we are constantly on the search for new and innovative product travelling as far as New York to bring the world's best merchandise back to Carlisle. We also have bespoke and personalized gifts made especially for our customers and are proud to support local and small publishers as well as the major players in the industry.
Value for money
It has become increasingly important over years to offer a good price range and we certainly have a big enough store to deliver that. With prices ranging from 40p to £400 we cater for every pocket.
We regularly check the prices of our local competitors to ensure we are bringing our customers the very best value, whilst delivering the very best products.
Our emphasis is on bringing the best quality, choice, service and 'value for money'.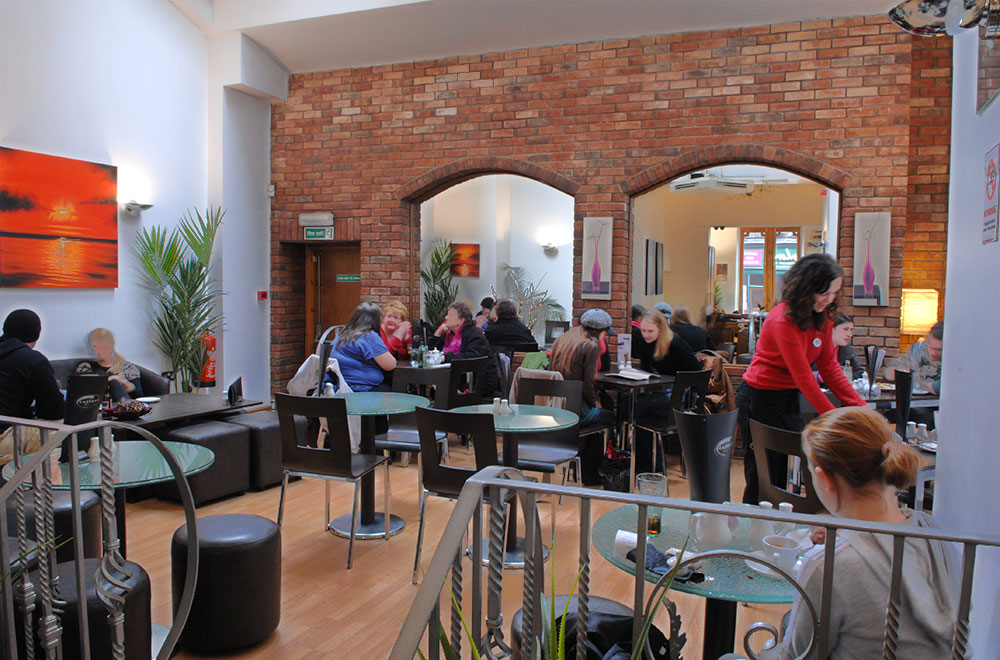 Values
We are a local family run business and proud of it!
Celebrations' foundation is our integrity. We are open, honest and trustworthy in dealing with our customers, suppliers, community and each other. We care about the services and products we provide; and our relationships with our customers and suppliers are based on principles of respect, trust and mutual benefit.
We promote a culture where we actively listen, communicate openly, respect the views of others and encourage everyone to participate by expressing their thoughts and ideas.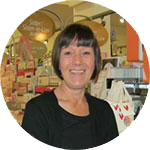 They have the best customer service, the best staff, the BEST OF EVERYTHING!
Jill Lambert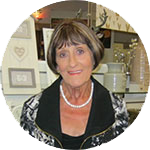 All I can simply say is coming into Celebrations is a celebration in itself!
Everything is amazing!
Anne Jackson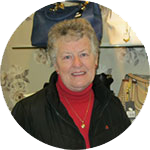 Always cheerful and helpful staff with a warm, welcoming atmosphere and super service.
Celebrations has by far the best selection you can think of! I can always get what I want here.
It's somewhere me and my friends always look forward to visiting.
Ann Bell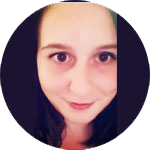 We just love coming to Celebrations, they always keep up to date with all the lovely new things.
We can spend ages in here- shopping and looking at all the pretty gifts; then we always end up in the café for a glass of wine and lunch!
You can really make a day of it.
It's got a great atmosphere!
Olivia Milner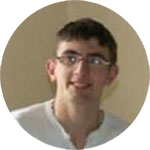 Haha! Yes, I do come in here a bit- I wouldn't go anywhere else! I always know I'll get sorted.
The girls are fab- I walk in with nothing and walk out with a card and gift- wrapped up and everything. The thing is my other half thinks I do it all myself!!
That way, I always time for a cheeky bottle of Becks in the café before I leave!
Jamie Smith
Sign up to make sure you are first to know about our discounts, new products, news and events
Connect and share on our social channels.